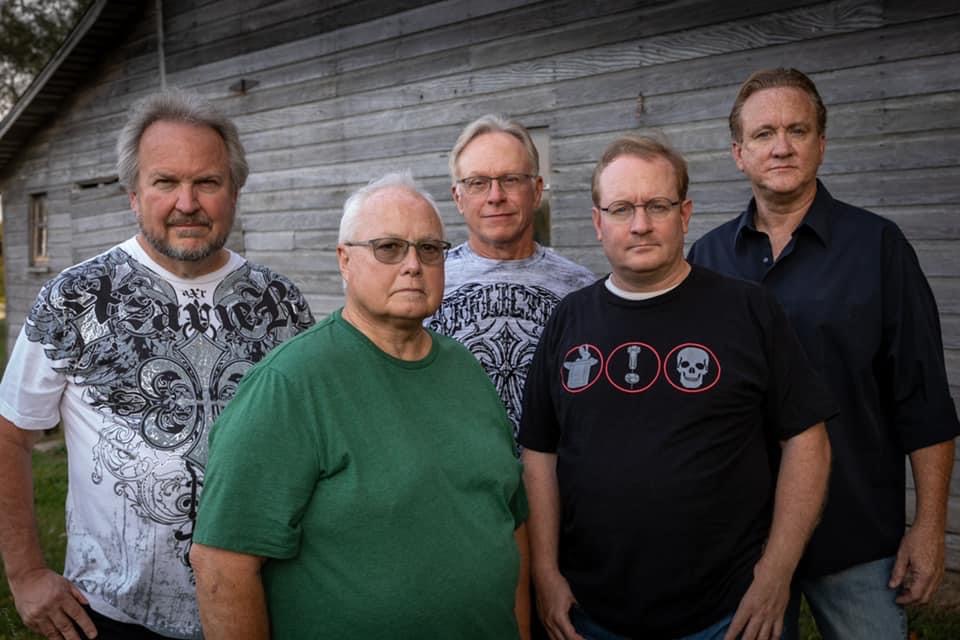 Swift Kik
For over 44 years Swift Kik has been performing the best in rock music. Based out of St. Joseph MO, Swift Kik has been performing throughout the four state area. Featuring multiple singers, full harmonies and twin lead guitars as well as twin keyboardists, Swift Kik will quickly become one of your favorite local bands.
Swift Kik provides the biggest hits from rocks biggest bands for your club, party or festival. Swift Kik is a fully contained performing band including a state of the art PA system and light show. We also have professional quality back line for larger shows where production is provided.
Use the Contact Us link below for booking information or contact Omni Entertainment.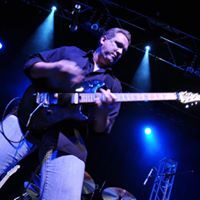 Barry Poe
Barry handles most of the lead vocals but also covers background vocals  and is a co-lead guitarist in Swift Kik.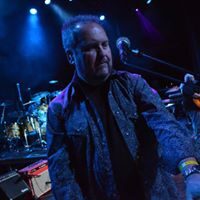 Kevin Snowden
Kevin covers lead and background vocals as well as keyboards.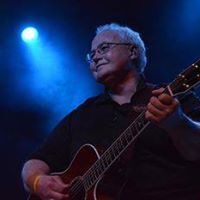 Ron Tiller
Electric & Acoustic Guitars
Ron is a founding member and co-lead guitarist and has been the only constant member for over 41 years.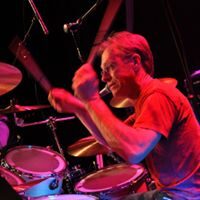 Rick Clark
Rick is a founding member handling drums and percussion as well as lead and background vocals.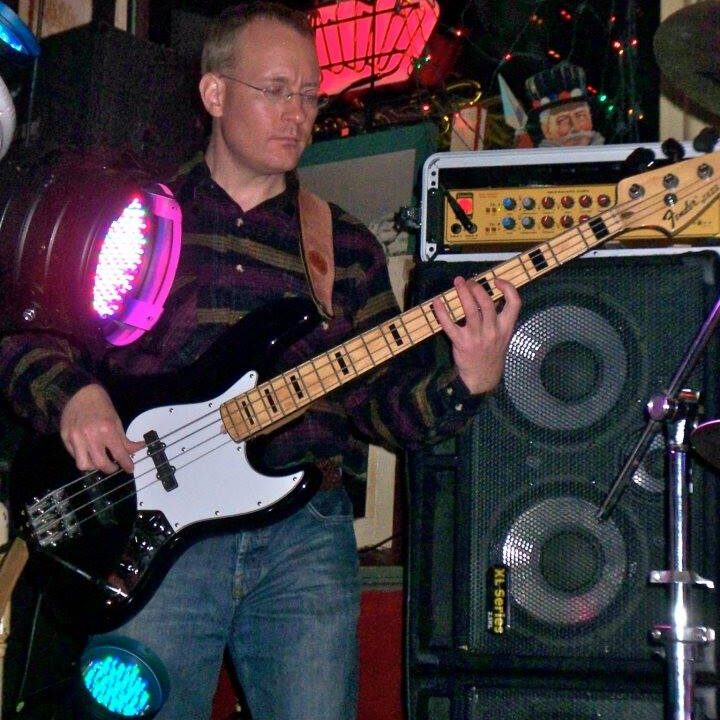 Ben Leimkuhler
Ben plays bass and covers the 4th vocal part that gives the harmonies in Swift Kik a full, professional sound.