Swift Kik celebrating 39 years!
Swift Kik will be celebrating 39 years as a band this November 17th at the Eagles Lodge in St. Joe. Please come out and join the celebration!
Welcome to Swift Kik Productions
Welcome to Swift Kik Productions, the home of Swift Kik and Lyin' Eyes.
Swift Kik provides the best in classic rock for your party or event. Playing hits from rock's biggest bands - Journey, AC/DC, Styx, Foreigner, Kansas, The Cars, Bad Company, Thin Lizzy, Head East and Bon Jovi to name a few.
Lyin' Eyes performs the biggest hits from the Eagles as well as hits from Don Henley, Glenn Frey and Joe Walsh. Featuring lush harmonies and twin lead guitars, Lyin' Eyes faithfully recreates the sounds of one of America's favorite bands.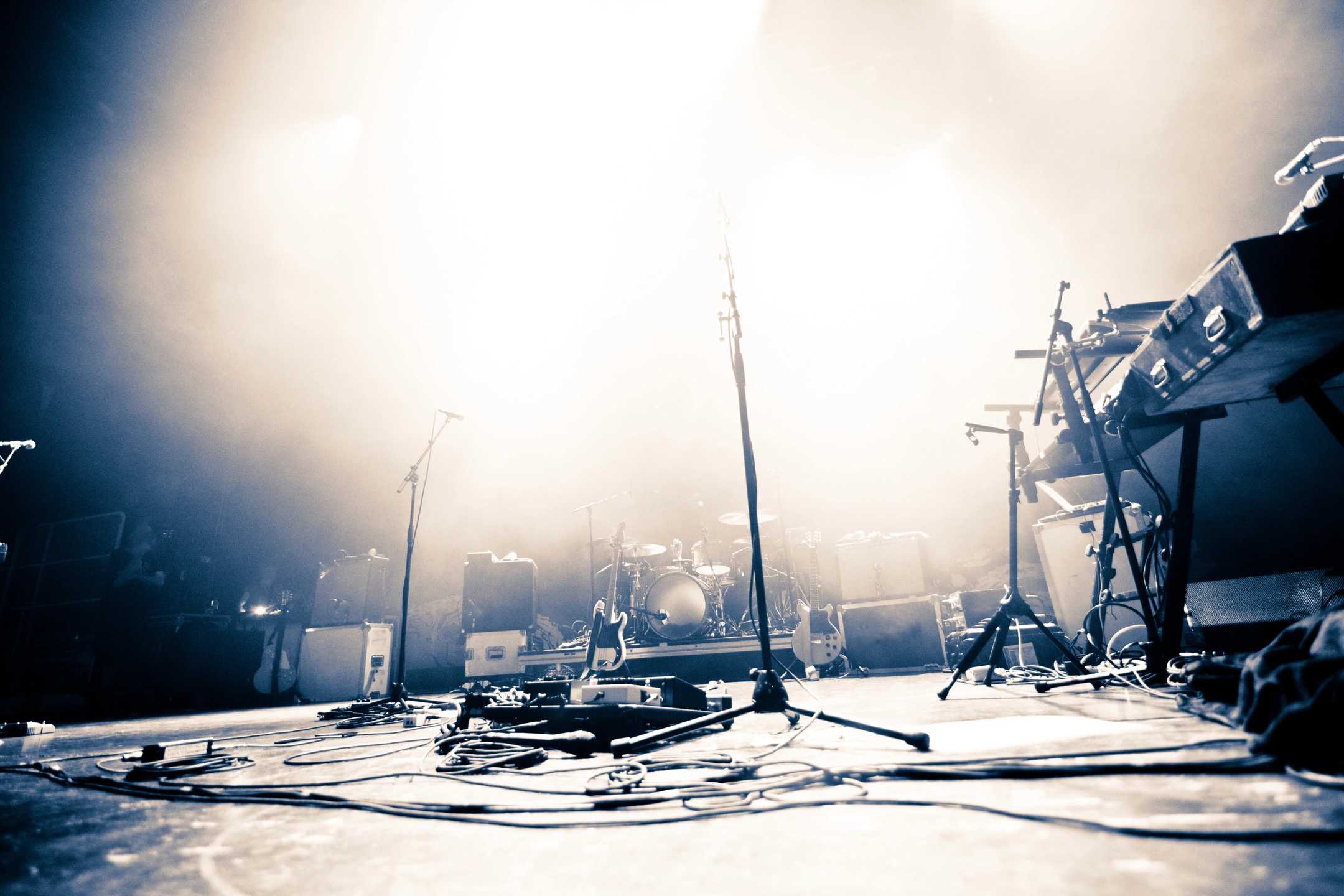 Live Dates for Swift Kik and Lyin' Eyes
2018
January 6 Swift Kik @ Lucky's Bar - Cameron, MO
January 26 - Swift Kik @ Dirty Harry's - Blue Springs, MO
February 3 - Swift Kik @ Private Party
February 17 - Swift Kik @ Amnesia Too! - St. Joseph, MO
March 16 - Swift Kik @ Private Party
March 31 - Swift Kik @ Dirty Harry's - Blue Springs, MO
April 7 - Swift Kik - Eagles Lodge - St. Joseph, MO
May 26 - Swift Kik @ The Klub, Mound City MO
June 1 - Swift Kik - Courthouse Exchange - Independence, MO
JUNE 12 - Swift Kik @ St. Joe Harley Davidson Bike Night - St. Joseph, MO - RESCHEDULED FROM MAY 8
June 23 - Swift Kik - Private Party
June 24 - Lyin' Eyes - Imagine 11 - Coleman Hawkins Park - St. Joseph, MO
July 7 - Lyin' Eyes - Zona Rosa  Kansas City, MO
July 21 - Lyin' Eyes @ Veterans Appreciation Fest, Lower Joe Shelton Park - Humbolt IA
July 27 - Swift Kik @ Sounds of Summer, Coleman Hawkins Park - St. Joseph MO
August 24 - Swift Kik @ Elks Club Street Dance - Falls City NE
August 25 - Swift Kik @ Big Shots - St. Joseph MO
September 9 - Swift Kik @ Private Party
September 14 - Swift Kik @ Outskirts - St. Joseph MO
September 21 - Lyin' Eyes @ Linden Square - Gladstone MO
September 29 - Lyin' Eyes @ Voodoo Lounge - Kansas City MO
October 6 - Lyin' Eyes @ Merriam KS
October 13 - Swift Kik@ Private Party
October 27 - Swift Kik @ Amnesia Too! St. Joseph, MO
November 17 - Swift Kik 39th Anniversary @ Eagles Lodge - St. Joseph MO
2018
May 25 - Swift Kik @ The Klub - Mound City MO
June 8 - Lyin' Eyes @ Summer Music Series - Maryville MO