Welcome to Swift Kik Productions
Welcome to Swift Kik Productions, the home of Swift Kik and Lyin' Eyes.
For those of you who haven't heard, our keyboard player Erich has decided to retire from playing with us. When we return in a couple of weeks, Kevin will be moving to full time keyboards and Ben Leimkuhler will be joining us on bass guitar for both Swift Kik and Lyin' Eyes.
We want to wish Erich the best in his future endeavors and welcome Ben to the group. We are looking forward to making a lot of great memories together!
Swift Kik provides the best in classic rock for your party or event. Playing hits from rock's biggest bands - Journey, AC/DC, Styx, Foreigner, Kansas, The Cars, Bad Company, Thin Lizzy, Head East and Bon Jovi to name a few.
Lyin' Eyes performs the biggest hits from the Eagles as well as hits from Don Henley, Glenn Frey and Joe Walsh. Featuring lush harmonies and twin lead guitars, Lyin' Eyes faithfully recreates the sounds of one of America's favorite bands.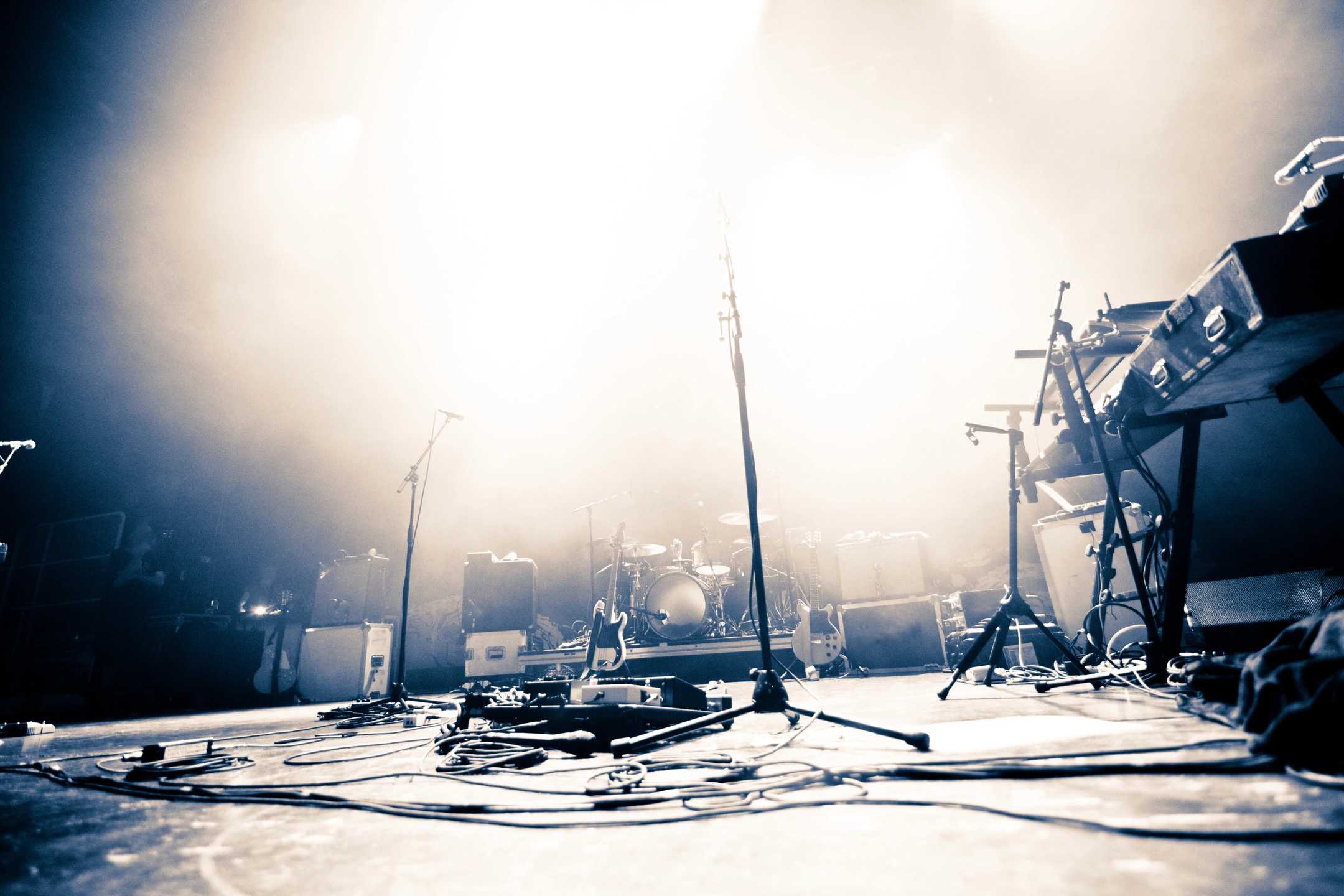 Live Dates for Swift Kik and Lyin' Eyes
2019
January 19 - Swift Kik @ Depot 9 - Ameristar Casino - Kansas City, MO-CANCELLED
January 26 - Swift Kik @ Joe's Standard - Blue Springs, MO
March 2 - Swift Kik @ Joe's Standard - Blue Springs, MO
March 30 - Swift Kik @ Amnesia Too! - St.Joseph, MO
April 20 - Swift Kik - Eagles Lodge - St. Joseph, MO
May 4 - Swift Kik @ Private Party
May 25 - Swift Kik @ The Klub, Mound City MO
May 31 - Swift Kik @ Joe's Standard, Blue Springs MO
June 8 - Lyin' Eyes - Concert Series - Maryville, MO
July 12 - Lyin' Eyes - North  Kansas City, MO
July 13 - Swift Kik - Moila Party on the Patio, St. Joseph, MO
July 21 - Lyin' Eyes - Imagine 11 - St. Joseph, MO
July 26 - Swift Kik - Sounds of Summer - St. Joseph, MO
August 17 - Swift Kik - Good Time Charlie's - State Fair - Sedalia MO
August 24 - Swift Kik - Private Party
August 31 - Swift Kik - Encore (Formerly Class Reunion) - Blue Springs MO
September 19 - Party On The Parkway - St. Joseph MO (moved to the 19th due to rain)
September 22 - Lyin' Eyes @ Lenexa Concert Series - Sar-Ko-Par Park - Lenexa, KS
October 12 - Lyin' Eyes @ Linden Square - Gladstone MO
November 16 - Swift Kik 40th Anniversary @ Eagles Lodge - St. Joseph MO
December 7 - Swift Kik @ Amnesia Too! - St. Joseph, MO
December 21 - Swift Kik @ Private Party