For over 43 years Swift Kik has been playing the best in current and classic rock.
Learn More
Lyin' Eyes is the Midwest's premier Eagles tribute band, playing the biggest hits of the Eagles.
Learn More
Welcome to the home of Swift Kik and Lyin' Eyes: A Tribute to the Eagles
Welcome to the online home of Swift Kik and Lyin' Eyes.
Swift Kik just celebrated 44 years as a band. We want to thank everyone who came out to celebrate with us and can't wait to see you all in 2023!
Swift Kik provides the best in classic rock for your party or event. Playing hits from rock's biggest bands - Journey, AC/DC, Styx, Foreigner, Kansas, The Cars, Bad Company, Thin Lizzy, Head East and Bon Jovi to name a few.
Lyin' Eyes performs the biggest hits from the Eagles as well as hits from Don Henley, Glenn Frey and Joe Walsh. Featuring lush harmonies and twin lead guitars, Lyin' Eyes faithfully recreates the sounds of one of America's favorite bands.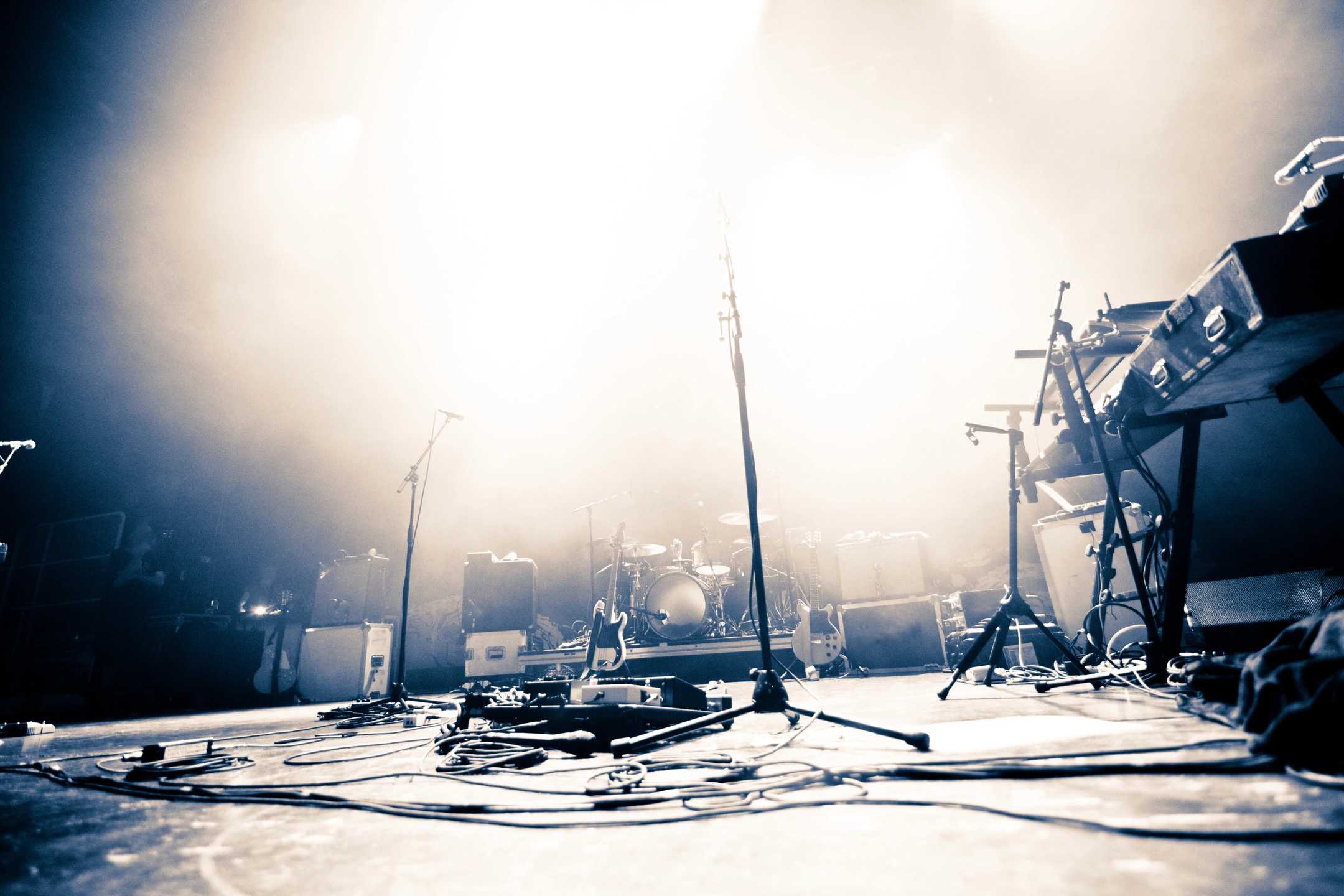 Live Dates for Swift Kik and Lyin' Eyes
2023 - Keep checking back for more dates
June 11 - Lyin' Eyes @ Private Event - Kansas City, MO
June 16 - Lyin' Eyes @ Linden Square - Gladstone, MO
July 8 - Swift Kik @ Gower Days - Gower, MO
July 23 - Lyin' Eyes @ Imagine 11 - St. Joseph, MO
July 28 - Swift Kik @ Red Rally - St. Joseph, MO
July 29 - Lyin' Eyes @ St. Joe Frontier Casino - St. Joseph, MO
August 19 - Swift Kik @ Good Time Charlie's - Sedalia, MO
September 15 - Lyin' Eyes @ Encore, Lake Ozark, MO